In aliato we have the corresponding registration as a REPSE specialized service provider with the Ministry of Labor.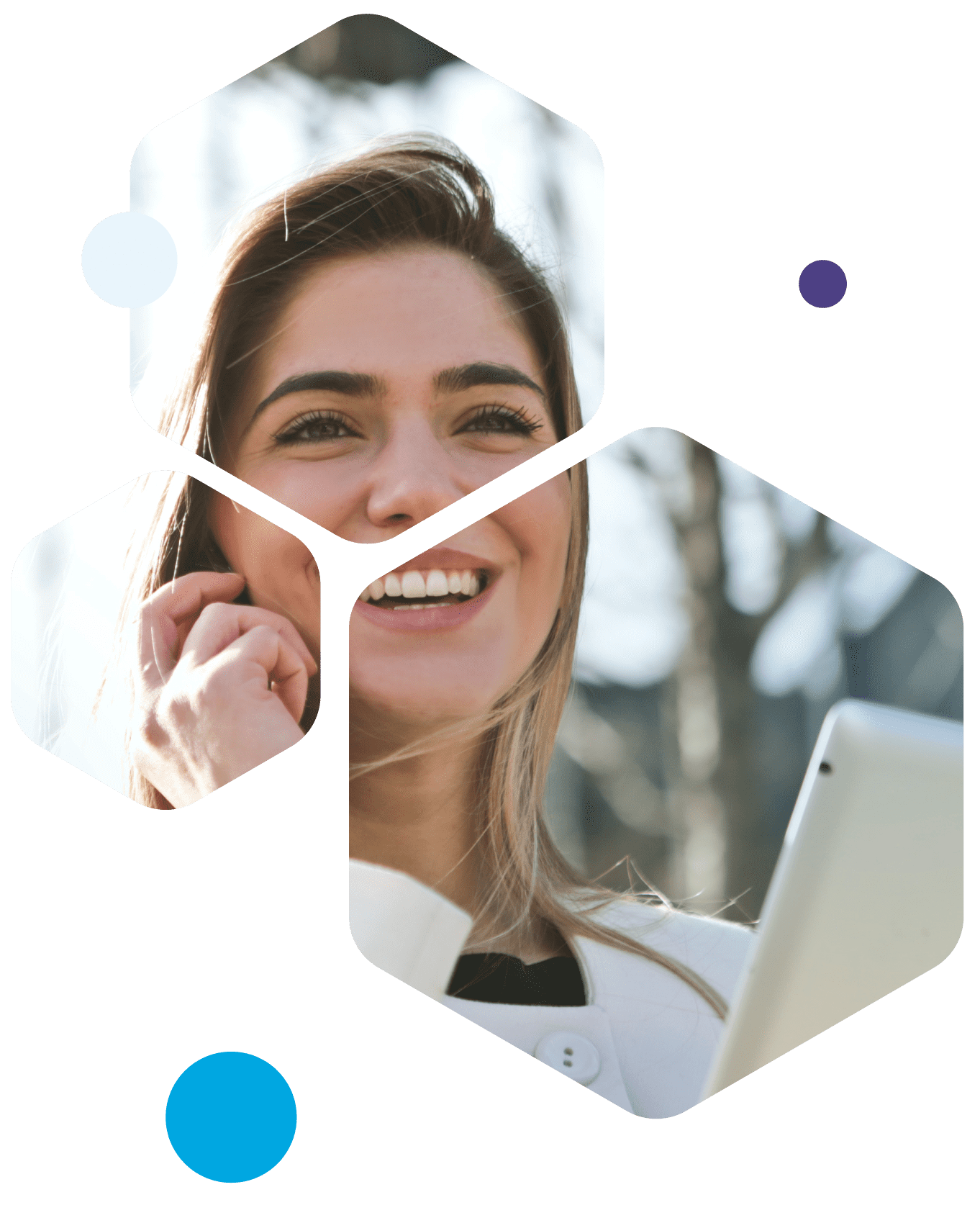 SPECIALIZED SERVICES
Let us be your best ally in your recruitment process.
The Mexican government recently amended the Federal Labor Law by requiring companies that provide outsourcing services to register as Specialized Service Providers.
The new law allows the incorporation of employees in support functions that are not directly related to the main objective of the service or product activity of our customers.
SPECIALIZED SERVICES
Focus on your business and leave the rest to us.
Specialized Personnel
The profiles will provide concrete solutions to your recurring or exceptional needs, with a guarantee of excellence.
Compliance
You will have nothing to worry about, as your company will be in compliance with labor and tax regulations.
Profitability
With our service you will be able to focus on your priority tasks or Core Business. This optimizes processes and saves costs.
Flexibility
Specialized Services can be on a temporary basis and without long-term commitments, which allows you to have the support of personnel in specific areas on a seasonal basis, through temporary or permanent hiring as required.
Tax deductibility
Our Specialized Services are fully tax deductible.
Support
We will always be there to provide you with the support you need, in addition to following up on KPI compliance.
More than 30 years of experience
We have more than 30 years of experience in the outsourcing of organizational processes in Mexico and the world. In aliato we are a company endorsed as a provider of Specialized Services or Specialized Works by the STPS, in compliance with the new personnel outsourcing reform.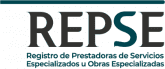 SPECIALIZED SERVICES
Every area, every industry, every company is different.
We know that.
In aliato we have the following registrations with the REPSE:
Technology
We know the importance of having technology specialists. In aliato we have profiles such as: Developers, DBA ́s, PMO ́s, etc.
Marketing and Sales
Hiring Digital Marketing agencies is very expensive or ineffective. Nothing like having a specialist who really understands the needs of your company.
Safety, Maintenance and Cleaning
We have specialized people by sector, thus saving time and resources that are generally invested in the learning curve.
Administration and Finance
With our specialists you will improve your administrative processes.