We are specialists in technology
In today's fast-paced world, finding the right person for your projects can be time-consuming and inefficient for your company.
With 30 years of industry experience, our recruiters identify and onboard specialized candidates quickly. We skip lengthy hiring and training cycles to deliver candidates who are ready and knowledgeable enough to work right out of the box.
We cover the IT profiles your business needs
Infrastructure
SAP
JDEdwards
Microsoft Dynamics
Salesforce
Cognos
IBM Datastage
Infrastructure
Server Admin
Risk Management
Networking
Cybersecurity
Development
PMO
Fullstack
Net Java
Pyton
Ruby
Others
Oracle DBA
SQL and MySQL
Mobile and iOS Roles
Scrum Master
Business Analyst
ETL Tools
RPA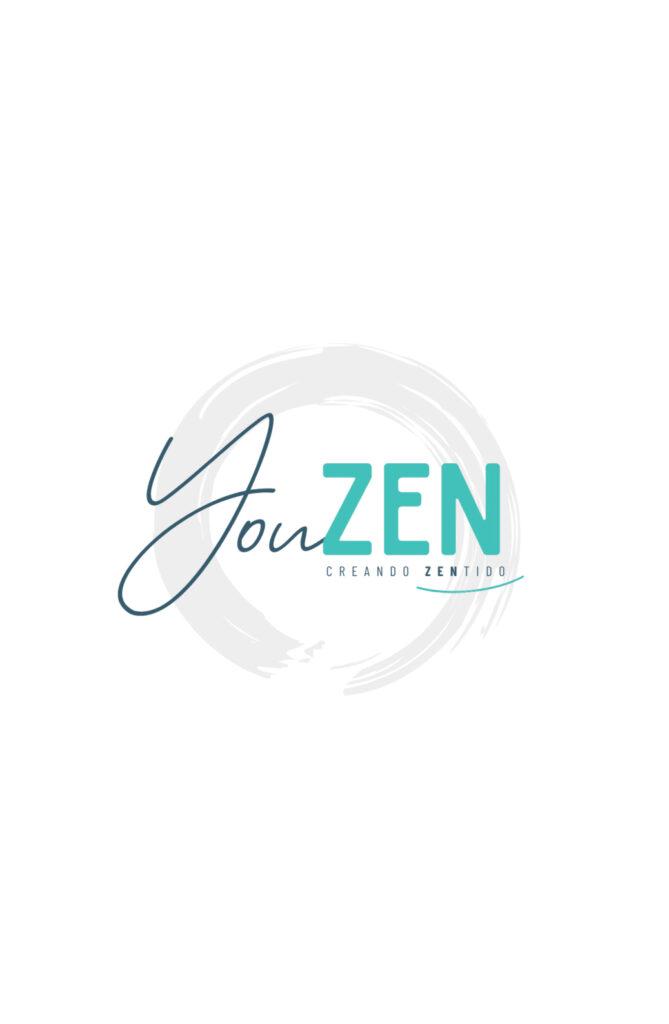 Medical consultation
General Medical Consultation at no cost!
Meal plan
Personalized meal plan and goal monitoring
Medical care
Medical Assistance in case of Accident