Our commitment is to create and simplify the operational processes of human capital, promoting integral solutions for our clients.
OUR SERVICES
We improve operational efficiency and performance
of your business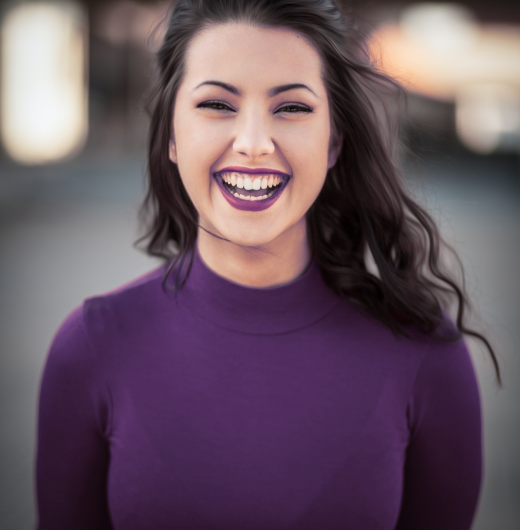 Get to know our wonderful
"Aliato covers all our needs in HR, in adequate times well planned in advance, taking care that the annual calendar covered our needs and with an excellent quality of service."
"Aliato has helped us form the structures of our organization, step by step, from profiling, to recruiting, to the recurring part of payroll. Working together has been a rewarding experience."
I was recruited by a company through Aliato and at all times the treatment by the recruiters was cordial and attentive. It was the 'push' I needed to start my working life."
We are authorized providers of Specialized Services
REPSE Number: 176677
Home